Panther's Prey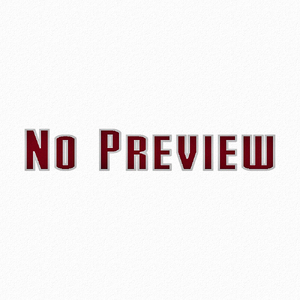 Air Date: --
Writers: --
Episode Number: #15
Season Number: Season 1
Episode Chronology:
Previous Episode: --
Next Episode: --
View All Episodes
"Panthers Prey" is the fifteenth episode of Season 1 in the TV series, Iron Man: Armored Adventures.
Iron Man is tracking an international thief named Moses Magnum right to AIM's secret headquarters, but the Black Panther is after Magnum as well. Magnum stole something that belongs to the Panther, and the Panther aims to get it back, even if he has to go through Iron Man to do it.
It is later revealed that Magnum had stolen Vibranium from Wakanda and killed the Panther's father in a revolt. The Panther eventually acknowledges that allowing other people to help him might be a better way to operate than keeping Wakanda's borders forever closed, as it might have saved his father's life if it had been done earlier, once Iron Man saves his life.
Appearances
Edit
CharactersEdit
LocationsEdit
There are no current notes available on this topic, as of the moment.
There are no current trivia available on this topic, as of the moment.
A maximum of 12 Images Only can be displayed in this Page's Gallery.
If you wish to Add More Images on the topic or View the Full Gallery of the page, click here.
---
References
Edit
External Links
Edit
---
Ad blocker interference detected!
Wikia is a free-to-use site that makes money from advertising. We have a modified experience for viewers using ad blockers

Wikia is not accessible if you've made further modifications. Remove the custom ad blocker rule(s) and the page will load as expected.